A glimpse of Banaras through the eyes of those who call it home.
OVERVIEW
Amidst the ringing bells and holy chants are stories that you and I can never read on faces. These stories give you a glimpse into the lives of the people living around the ghats. The ones who walk past you, the ones you want to know more about but never really get a chance to stop and ask. Each face, a new chapter. Each story, a new beginning that transports them from the ghats into a world they call home.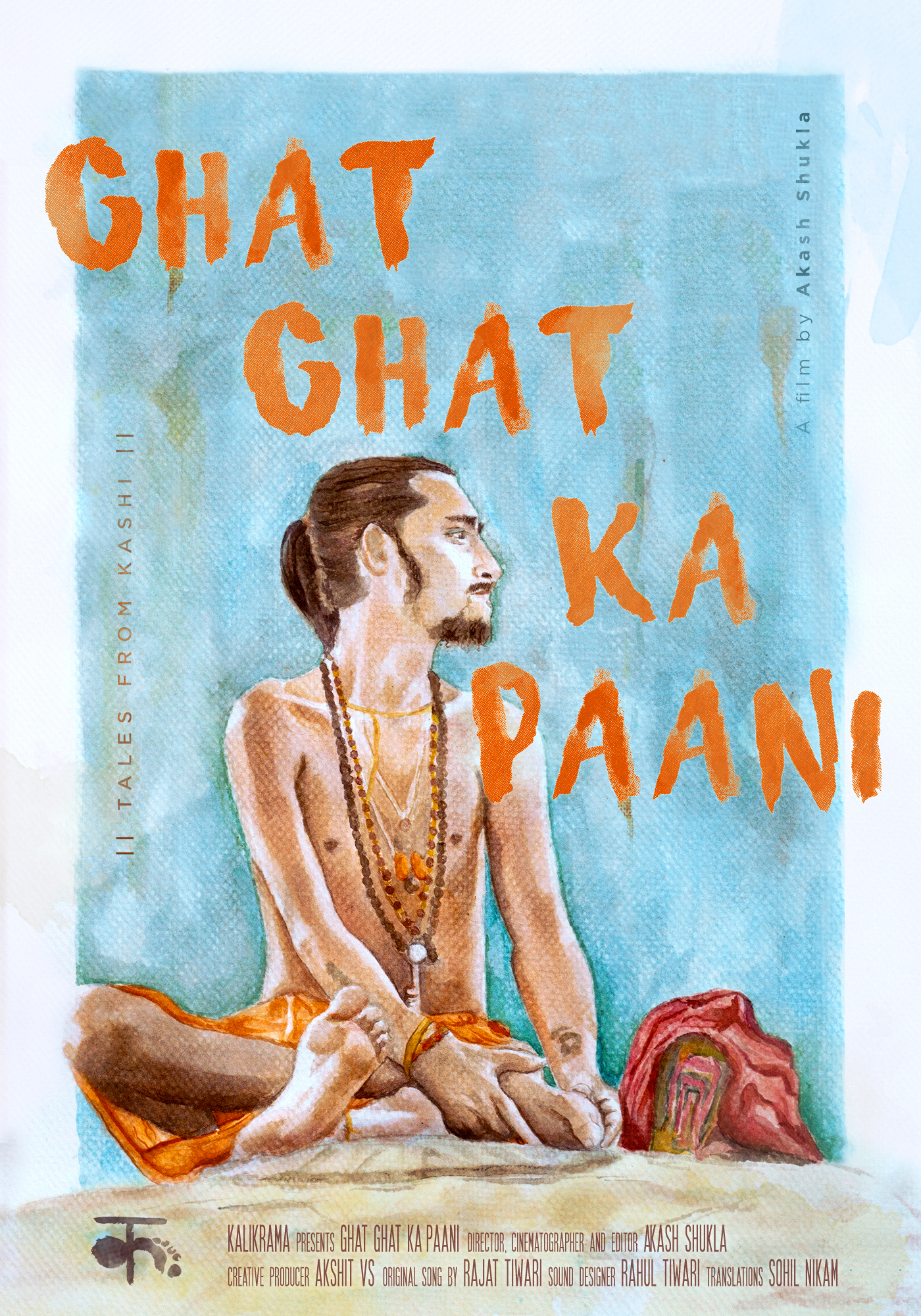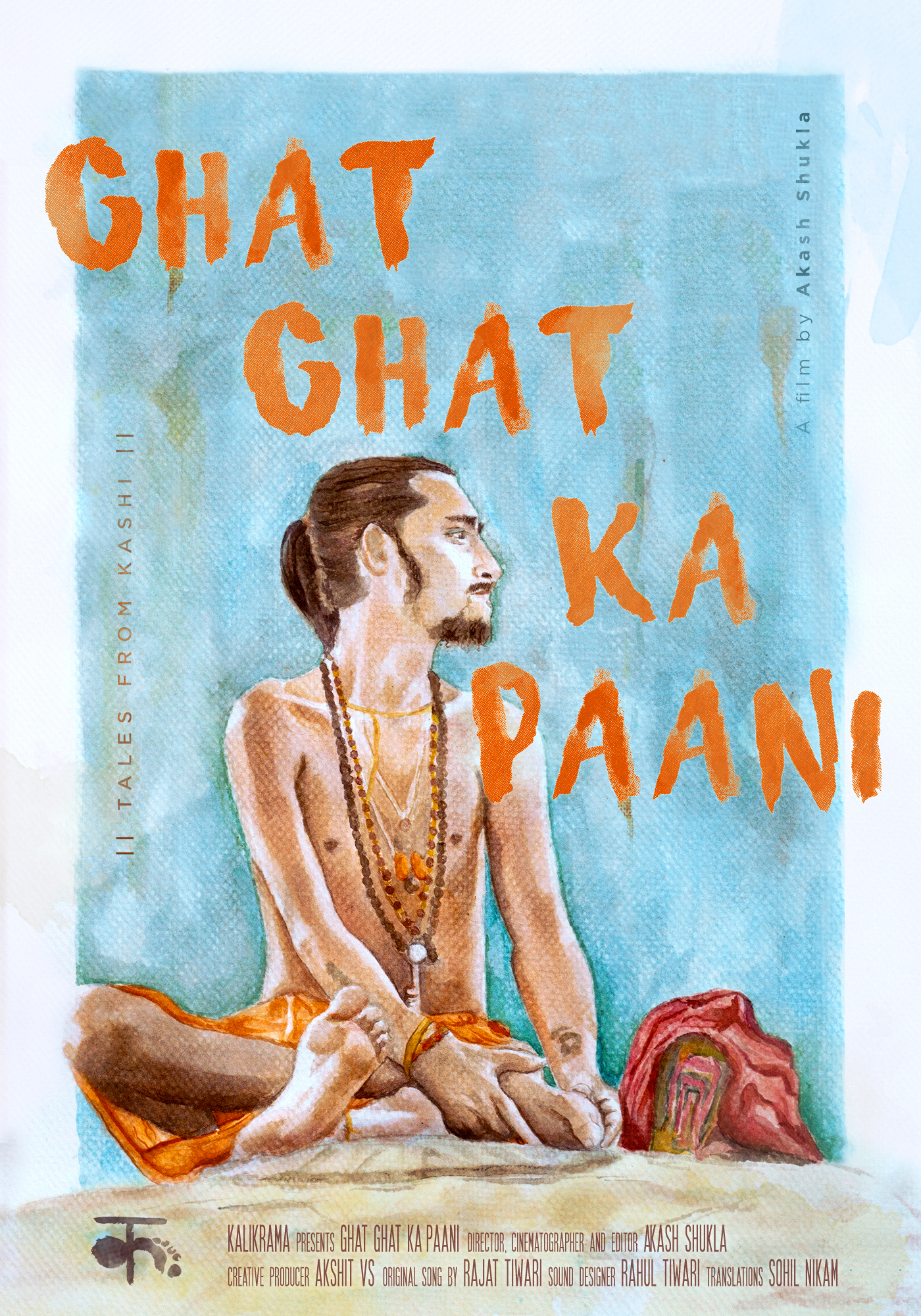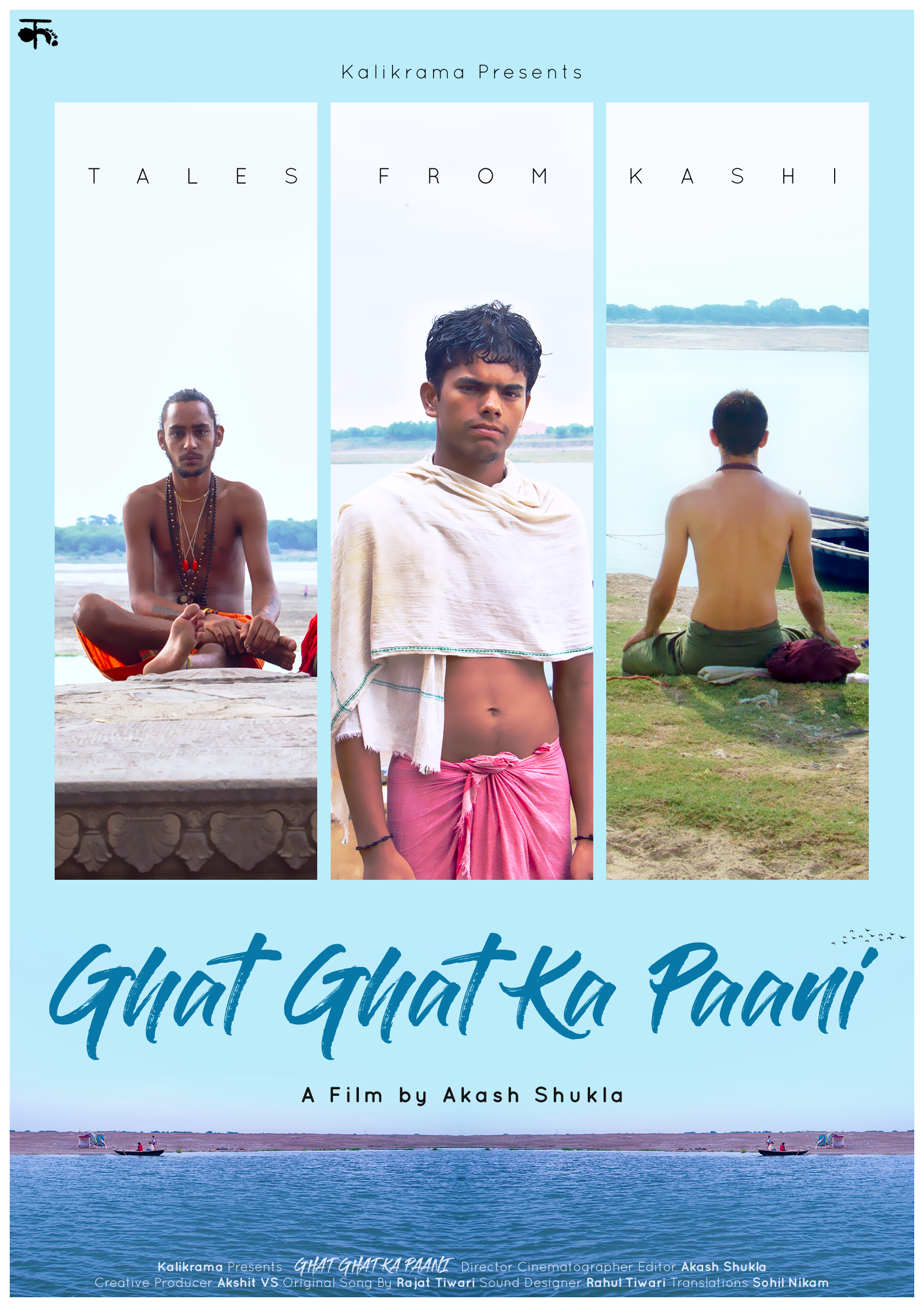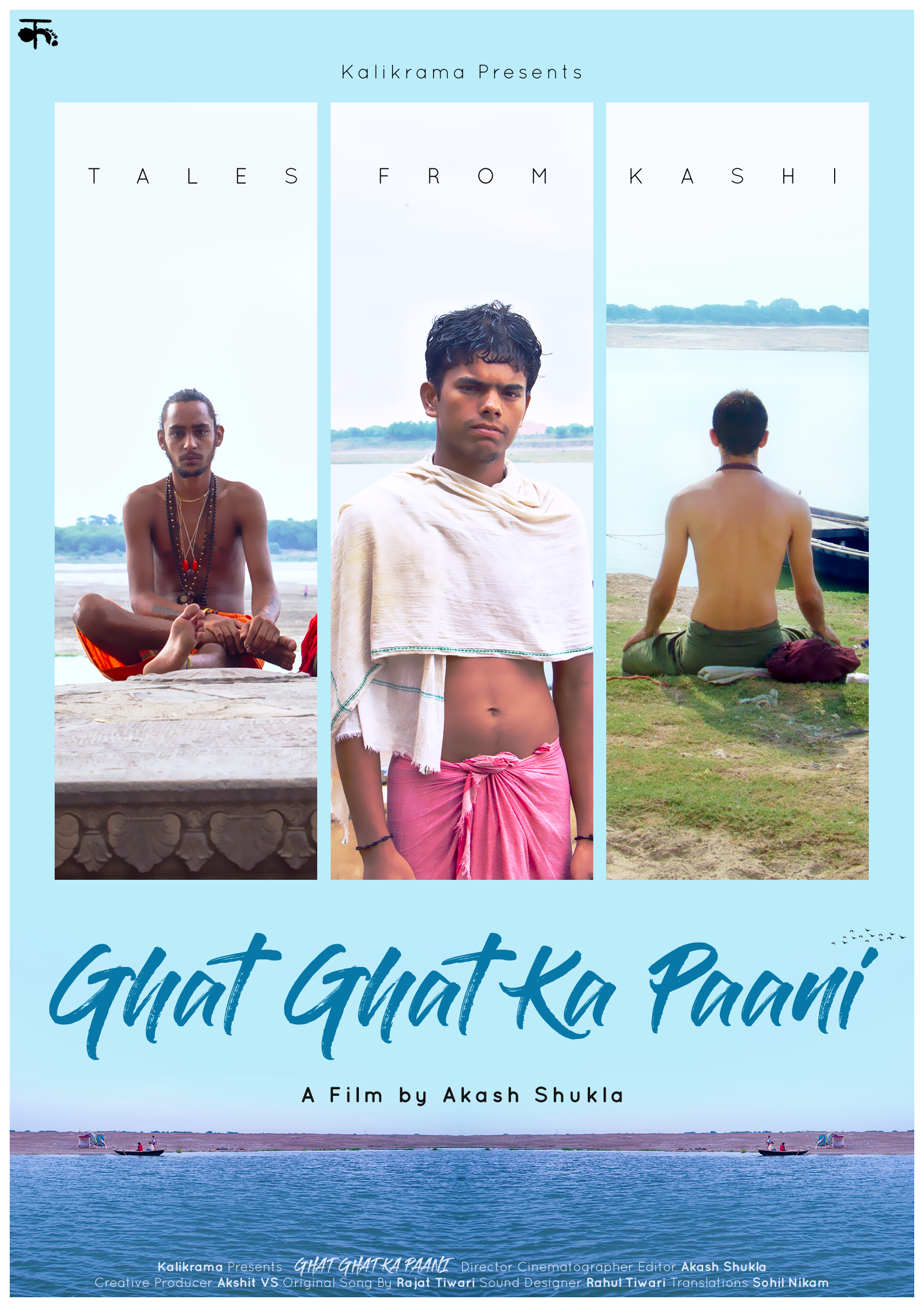 WHY BENARAS?
Lauded as the religious capital of India, Varanasi is a chaotic city, ironically. The mythological stories associated with Kashi have played a big role in creating the mystique that surrounds it. At first however, it stays hidden beneath the sprawling rows of steps and the sounds of thunderous temple bells. It is only after you lift up the saffron veil that you realise that Kashi has more to it than what meets the eye. Something beyond the Ganga aarti, beyond the blue lassi and beyond the countless boats that swarm the ghats. Put simply, this film is an attempt to show people what that 'more' is.


















DIRECTOR'S NOTE
"Ghat Ghat ka Paani began as a video story for Kalikrama Blog. The idea was to simply capture moments from the ghats.

A spontaneous train journey later I found myself in a lodge in Kashi. The first two days of shoot were nothing but a carnival of chaos, where Benaras ripped apart all the pre-production ideas that I had. All I was left with was a camera and curiosity. I wandered the ghats, looking not for something to shoot but for something to experience. Trying a different approach I started talking to people about their lives. Surprisingly, people soon started felling their walls and opening up.

A casual chat became a regular ritual eventually, and it's these conversations that ended up building the foundation of this film."

Akash Shukla (Director/Cinematographer/Editor)


Akshit VS (Creative Producer)


Rajat Tiwari (Original Soundtrack)


Rahul Tiwari (Sound Design)


Sohil Nikam (Translations)

ORIGINAL SOUNDTRACK
The aim of this song was to summarize the entire movie in one track. It is mainly inspired from local folk music heard in Varanasi, and especially from the kind practised by the Mallah or the boatman community. Rajat composed the mellifluous song, while Rahul managed to render the verses without losing the nuances of folk music.


For further details, reach out: akashshukla101@gmail.com / akshitvs@gmail.com