The world is changing, and we need to make sure that it is for better. It's not going to be easy but we are here and we should change things. The cause of environmental deterioration and poverty has been gnawing at us for a long time and many more efforts need to be made to address specific issues. One such issue is the revitalizing of menstrual practices in India, in both rural and urban areas.
Menstruation is largely considered a taboo subject, however, the more discreet we get about a natural bodily process, the more problematic it becomes to solve. Even men need to be sensitised to the topic of menstruation since we all live in a community and everybody's contribution is equally important.
---

Menstrual supplies are greatly harmful to the environment owing to the fact that they are made from plastic that can take up to 600-800 years to decompose.

---
It is a known fact that although menstrual supplies are easily available in major cities, these supplies are greatly harmful to the environment owing to the fact that they are made from plastic that can take up to 600-800 years to decompose. Axiomatically, it is unnatural for the body as well as detrimental to the environment.
In a hugely populous country like India, management of menstrual waste becomes a major problem. Both sanitary napkins and tampons are made of plastic and are therefore disposable.
As an aware citizen, it's our responsibility to make conscious decisions about something that affects us so closely. The Indian government has also launched a scheme to provide sanitary napkins at subsidized rates to underprivileged people, however, the inherent danger from the accumulation of plastic waste needs to be addressed on urgent basis.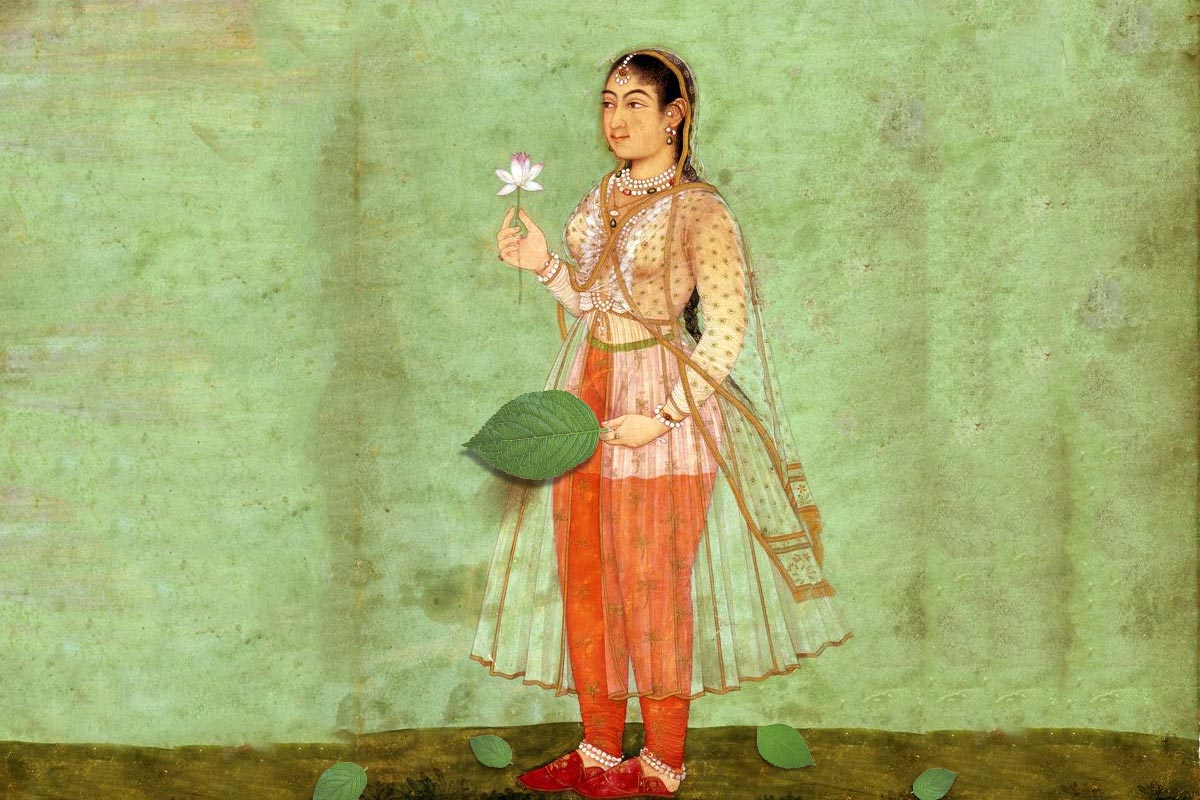 Hence, possible alternatives include cloth pads and menstrual cups. Now, many people aren't fully comfortable with menstrual cups or need an additive with it.
Many companies are now invested in making cloth pads that are relatively environment-friendly and cost less too. These pads provide as much utility as any other branded sanitary napkin. However, instead of tossing a spoiled pad, you wash it and reuse it. It's as simple as that! Eco Femme is one such initiative that has its roots in India. Many rural women
are engaged in the task of making these reusable cloth pads thus providing them with employment opportunities. Eco Femme's offers a variety of products that are easily available across the globe in various stores and websites.
WHY MAKE THE SWITCH?
Let's pledge to be more careful about our environment and resultantly the health of our planet. Every small step counts.
Know more about the initiative.
For any queries about the product or where you can get it, contact: info@ecofemme.org or leave a comment below.
All the data, information, facts, and posters used in this article have been sourced with permission from ecofemme. Also, check the press coverage on Eco Femme.